LAST
NEWS
European and Brazilian Cities Present a New Open Innovation Platform
The Open & Agile Smart Cities Task Force (OASC), an open innovation initiative for improving smart city services, was presented by 25 cities from 6 EU countries –Belgium, Denmark, Finland, Italy, Portugal and Spain– and by 6 cities from Brazil during the Conference for IT and Digital Business CeBit 2015.
The initiative's aim is to make it easier for city councils and start-ups to improve services as transport, energy efficiency or e-health. This project will be achieved thanks to FIWARE, an EU-funded open source platform and cloud-based building blocks that can be used to develop a lot of different applications in the huge range of topics that Smart Cities tackle.
Through the OASC deal, the EU and Brazilian signing cities will be able to share open data which will also allow start-ups to develop apps that could suppose a benefit for all citizens. Furthermore, the new systems that emerge from this platform will be shared between cities.
The EU signing cities are: Brussels, Ghent, Antwerp (Belgique), Copenhagen, Aarhus, Aalborg (Denmark), Helsinki, Tampere, Espoo, Vantaa, Oulu, Turku (Finland), Milan, Palermo, Lecce (Italy), Lisbon, Porto, Penala, Fundão, Palmela, Águeda (Portugal), Valencia, Santander, Málaga, Sevilla (Spain).

The Brazilian signing cities are: Olinda (Recife), Anapólis (Goiás), Porto Alegre (Rio Grande do Sul), Vitória (Espírito Santo), Colinas de Tocantins (Tocantins) and Taquaritinga (São Paulo).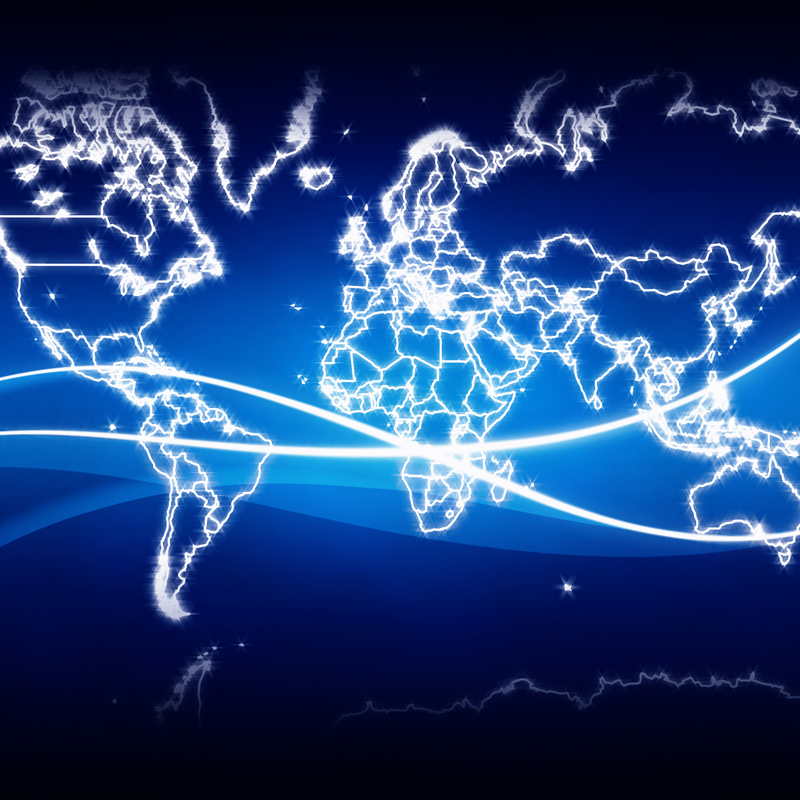 Source: https://eu-smartcities.eu/content/european-and-brazilian-cities-present-new-open-innovation-platform
Contact us
For more information about the Clines project, please contact the Technical Coordinator:
Arne Skou
Vice-Director, CISS
(+45) 9940 8851
ask@cs.aau.dk
www.ciss.aau.dk/en
You can also contact:
Charlotte Fonseca Holmene
Administrative project manager
(+45) 9940 7345
cfh@adm.aau.dk